Ontario Teacher Disciplined for Criticizing Child Sex Ed. – Paedophilia Program*
Hwaairfan's Blog
Ontario Teacher Disciplined for Criticizing Child Sex Ed. – Paedophilia Program*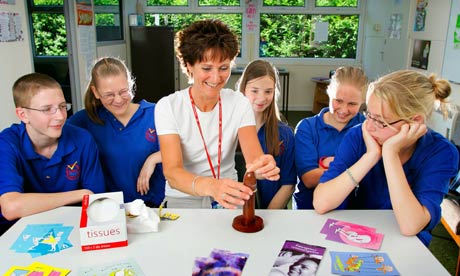 By Henry Makow Ph.D.
An Ontario teacher has been disciplined after criticizing Ontario's sex ed in social media. Details are withheld because she wishes to remain anonymous. She "fears for her safety. "She writes:
"Thank you for covering the sex-ed topic in such an informative, educational, way. As a public school elementary teacher, I had been trying to do the same by using social media (Twitter, Facebook.) At least, until I have been gagged by my own Union and sent to the school board's "Tweet Right" course.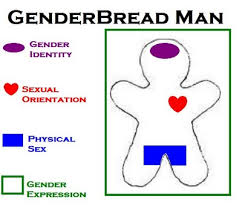 What is happening in schools and particularly the union is terrifying. We are being gradually conditioned to approach children with sex talk via images of gingerbread cookies. Most of us have learned as children to reject candy from strangers. Yet here we are, teachers from the Elementary Teachers Federation…
View original post 1,029 more words