James Gilliland Update: I Am in Contact and Working with Major Key Players as Far as The Currency Re-Evaluation
Streets of Love - unconventional
Great news… Remember, our 'thoughts' create our 'reality' in this matrix. Think only on those things you desire.  Control your thoughts and spend some time meditating.
Peace Out People…
Angel Lucci
---
Posted from:
The Rumor Mill News Reading Room
http://www.rumormillnews.com/cgi-bin/forum.cgi?read=4007
James Gilliland Update: I Am in Contact and Working with Major Key Players as Far as The Currency Re-Evaluation
Posted By: Jordon [Send E-Mail]
Date: Thursday, 13-Nov-2014 11:56:40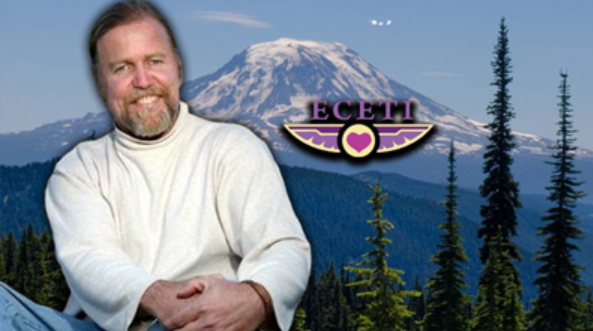 ECETI News

First I apologize for not being available lately due to traveling and dental concerns. I had two crowns prepared and a molar pulled in one day. I am also in Mexico at a place that will remain undisclosed. There has been many inquiries as to what is happening on many levels. There is so much going on I almost don't know where to start. Foster Gamble put out a youtube video concerning your money is about to change.
View original post 1,036 more words