Are the Rockefellers and Jesuits Guiding UFO Disclosure?
Deus Nexus
Reposted from: RedefiningGod.com | by Ken
"Invite us in…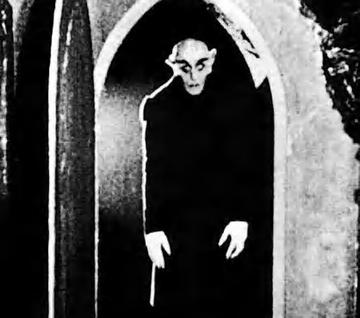 …The Rockefellers, the Jesuits, and the channelers can vouch for us. We're your benevolent space brothers."
The Rockefellers: Founders of the Disclosure Movement
Last week, I came across a video titled Stephen Bassett E.T. Disclosure Conference 2014, and I couldn't help but notice the reaction counters below it. If they are correct, the information in the video was uncritically accepted by the site's visitors, and I found that quite troubling. No one paused to think of who might be behind the information being presented or of how it might fit in with the globalists' transition plan. This being the case, I decided to do a little investigating so I could show everyone what's really going on with Disclosure.
To begin, let's look at what Bassett says at the 3:54 mark of the video…
"The Truth Embargo, which I…
View original post 2,022 more words