ARE YOU READY FOR 'THE EVENT'?
Streets of Love - unconventional
http://prepareforchange.net/archives/the-event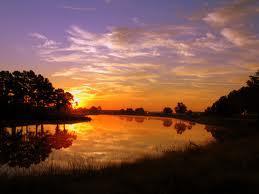 The Event is the Sunrise of the New Society.
Earth and the inhabitants have been in 25,000 years of imprisonment and quarantine similar to a black hole in which spiritual energy has been unable to easily come and go. We have been controlled and manipulated by the dark side – or as we call them, The Cabal. We are now to exit the black hole after 25,000 years of prison. Our planet is the last one in the galaxy to be liberated. This exit is the EVENT HORIZON, or THE EVENT.
THE EVENT will be a moment of breakthrough for the planet which will be physical and non physical.
On the non physical plane there will be a big wave or flash of Divine energy and light coming from the Galactic Central sun going towards the surface…
View original post 1,362 more words